Honorary Doctorate Lecture: Elizabeth Churchill, Google
EVENT
Date:
25 September 2019, 2.30 PM
-
25 September 2019, 3.30 PM
Venue:
Room L50, Stockholm University, Borgarfjordsgatan 12 (Nod Building), Campus Kista
Google's Material Design: Balancing Research, Design, and Engineering.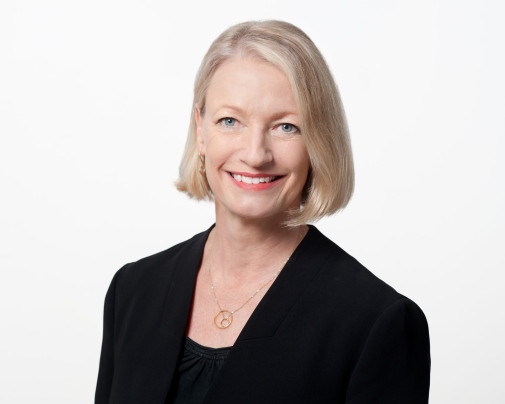 Welcome to an open seminar by Elizabeth Churchill, Honorary doctor at Stockholm University. Elizabeth has during many years been an important collaborator with the Department of Computer and Systems Sciences (DSV) and especially with Professor Barry Brown's research group. Their work together spans over eighteen years - from the early days of mobile phones to their most recent research studying how the Android operating system is used.
Dr. Churchill was recently elected as Vice President of the ACM, the leading scholarly organization in computer science. This recognition therefore helps to connect DSV with the latest developments in computer science. Dr. Churchill is a director of user experience at Google. On 25th September 2019 she will present her recent research and work to the Department of Computer and Systems Sciences in Kista.