Jelena Zdravkovic new Head of Department
Professor Jelena Zdravkovic is the new Head of Department at DSV, Department of Computer and Systems Sciences, since January 1, 2022.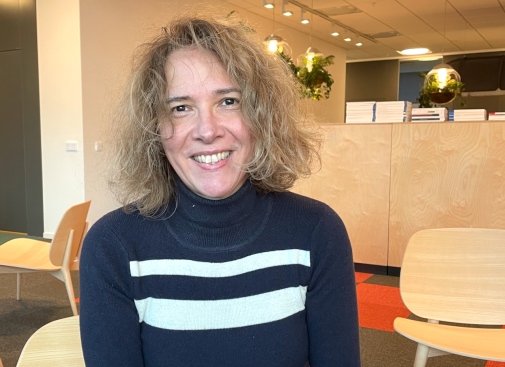 Jelena Zdravkovic is looking forward to lead the work at Stockholm University's biggest department. She has been working at DSV since 2003, and specializes in systems analysis and requirements engineering.

Jelena Zdravkovic has been Vice Head of Department since 2017, working closely together with professor Uno Fors who was Head of Department 2015–2021. Uno Fors will continue to work on his research projects at DSV.

Professor Panagiotis Papapetrou is the new Vice Head of Department at DSV from January 1, 2022. His research interest is machine learning, for example within health care.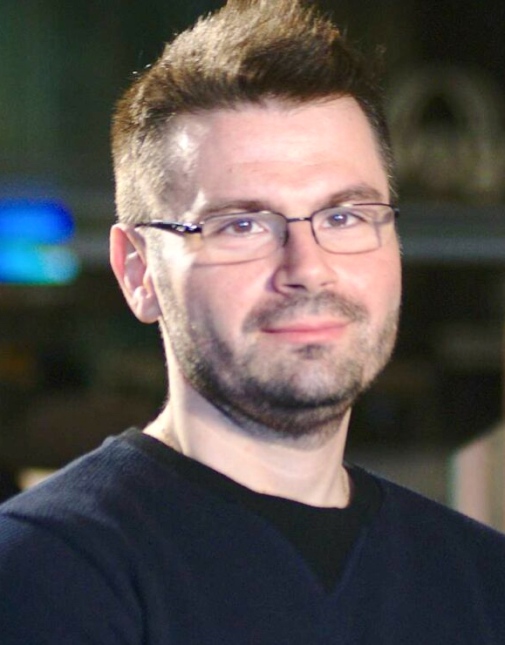 An interview with Jelena Zdravkovic and Uno Fors is available in Swedish

Contact jelenaz@dsv.su.se
uno@dsv.su.se
panagiotis@dsv.su.se