ArchSim - Archaeological Simulations
Completed project
The general goal of the ArchSim project is to assess if well designed simulation systems for learning and their affiliated educational set-ups might be transferred into new subject domains, to what extent, and by means of which resources. Secondly, the specific goal was to study how such a system might suit implementation in routine courses in archaeology and to which educational outcome.
The initial course example was set as an excavation of a Bronze Age settlement site, typical for NorthernEurope including Scandinavia, which was tested in a number of pilot courses with promising results.
As hypothesized, we were able to re-use both programming code (to a certain extent) and pedagogical experience from medical and other learning systems (to a large extent) to solve a number of problems and in that way save time and resources, which is an important finding. A real excavation outside Uppsala in 2002 was used to collect the numerous images and photographs needed. These have now been included in the latest version of ArchSim. A summer course was added in the project to be able to test and refine both the course set-ups and the learning system before the real course implementations.
A massive amount of text files; a simulated reference library, report collection and data about the site in question, parallels to the site, finds   etc, were put together and was included in the final Bronze Age   simulation system.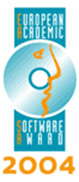 ArchSim was selected as finalist of The European Academic Software Award 2004.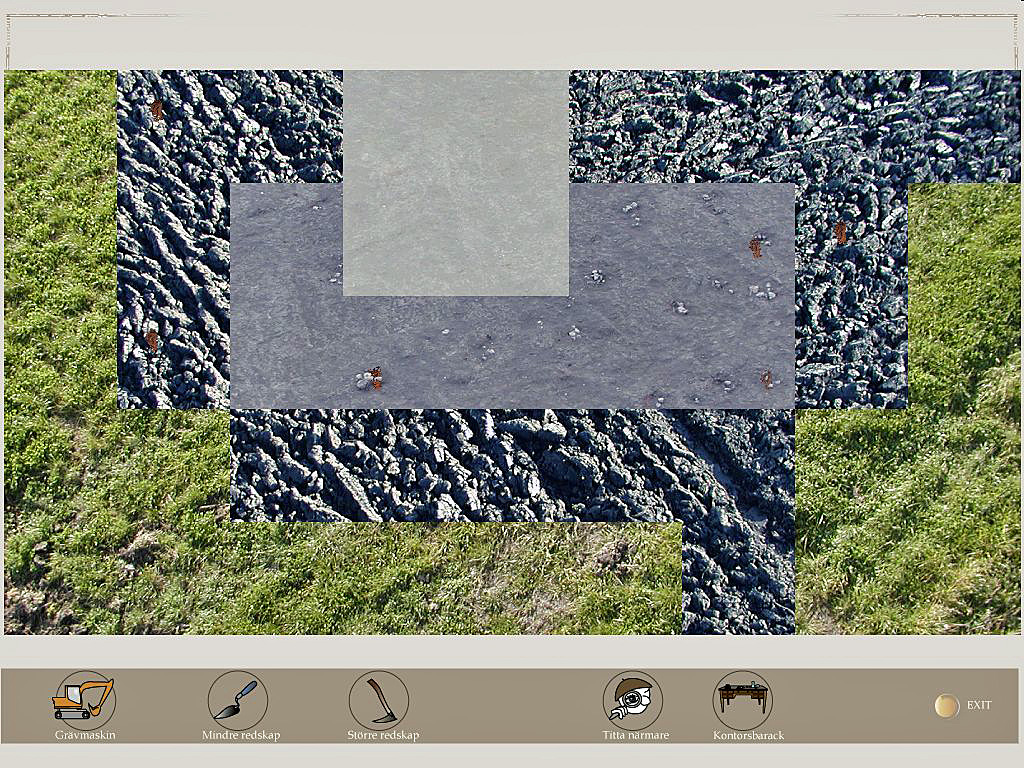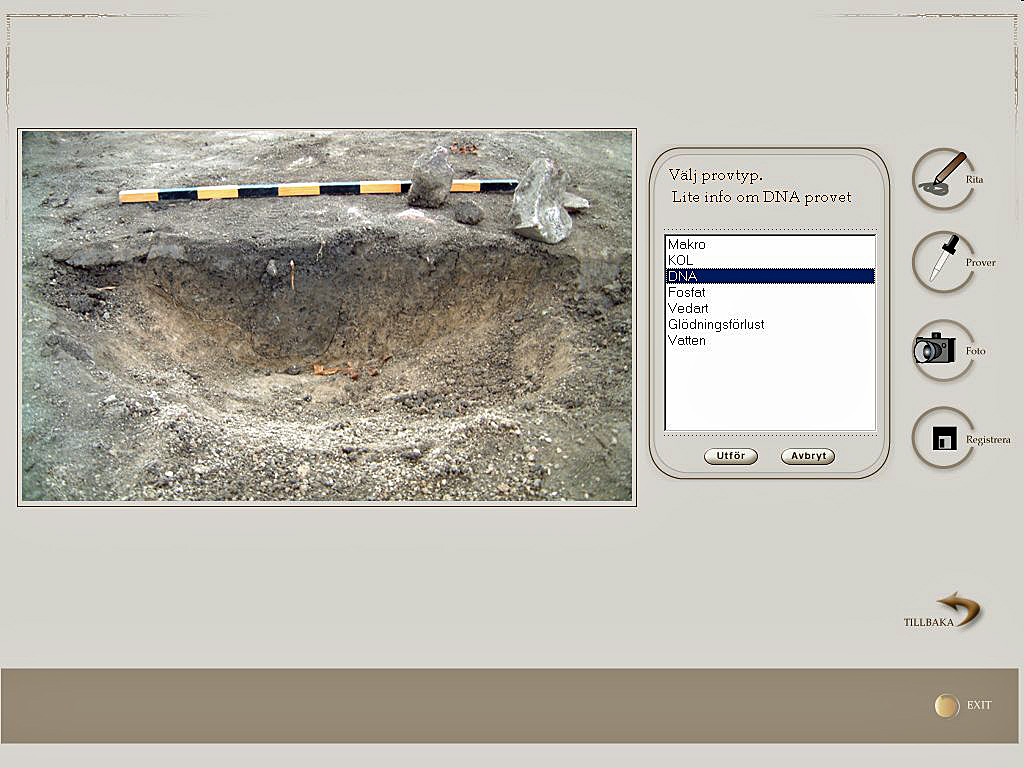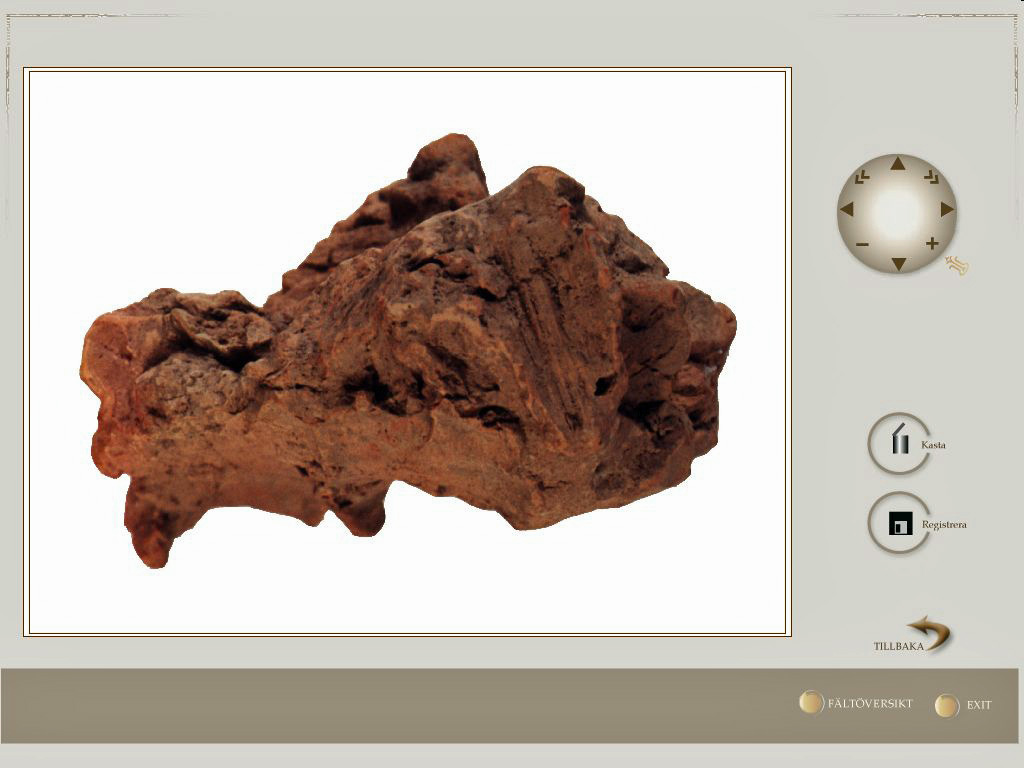 Links
Contact
Contact us
Last updated: December 13, 2012
Source: Uno Fors