Disputation: Fredrik Aspling
EVENEMANG
Datum:
11 juni 2020 13:00
-
11 juni 2020 17:00
Plats:
Online: https://stockholmuniversity.zoom.us/j/5073530222
Fredrik Aspling försvarar sin avhandling "Unleashing Animal-Computer Interaction: A Theoretical Investigation of the "I" in ACI".
| | |
| --- | --- |
| Opponent: | Clara Mancini, The Open University, UK |
| Huvudhandledare: | Oskar Juhlin, DSV |
| Handledare: | Árni Sverrisson, SU |
Sammanfattning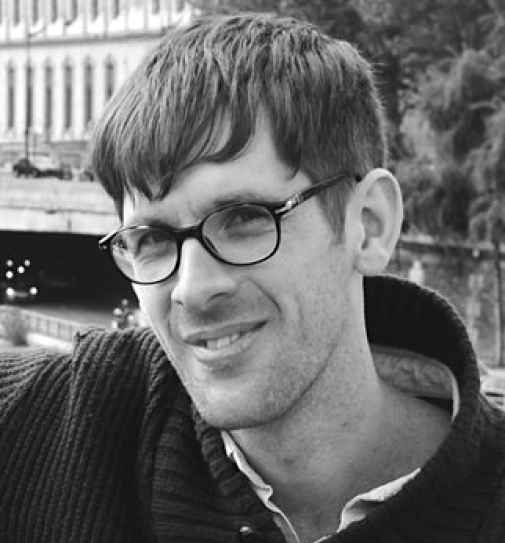 Non-human animals have had a long co-existence and relationship with human culture and society, and we interact with them in a number of ways, and for various reasons. Their involvement in technology can be traced back more than half a century, initially restricted to scientific contexts, for example, for the study of animal behavior, cognition, or language learning abilities. The advancement and growing ubiquity of technology has extended their interactions with technology beyond scientific settings to other domains and everyday contexts, and for a broader set of reasons. This development is also driven by the emerging research area of animal-computer interaction (ACI), in which scholars of human-computer interaction (HCI) are starting to explore the possibilities of designing interactive technology for and with animals. This requires engagement with the difficult task of understanding this new set of actors and the types of interactions and functionality they possibly would like to have with computing. This is a challenge even when it comes to humans, but the challenge escalates when considering other animals, and presents even more challenges. Animals live different lives to us, and include a broad and diverse category of species, with different ways of experiencing and being in the world, and we have difficulty understanding each other due to these interspecies differences. The shift from human to animal interaction is far from straightforward.
This new and embryonic situation contests traditional notions of what a "user" is and can be, and how both digital technologies and other species, are being used. Consequently, it also challenges previous theoretical foundations and methods for understanding and designing user-computer interactions. The latter has received special attention, where user-centered design approaches and methods from the field of HCI and interaction design (IxD) has become a natural point of departure. As a complement, ACI needs a bolder and more creative way of progressing when it comes to building a theoretical framework to account for these new forms of interaction. There is a need to extend our thinking and the conventional ways of doing research and design, and to preserve curiosity and theoretical and methodological openness. As an alternative to many other design approaches, this thesis advocates the theoretical investigation of the "I" in ACI, aiming to extend the conventional notion of how interaction is conceptualized, a topic that has suffered from negligence. Drawing on ethnomethodological and ethnographic fieldwork – covering a maximum variation of extreme and deviant of cases – this thesis investigates the boundaries of the field and different theoretical perspectives and empirical insights, in order to increase our understanding of the emerging dynamics of multispecies-computer interactions, and also how these insights can excite the imagination and generate topics for zoocentric design and computing.